Rippercast is privileged to bring to you Adam Wood and Neil Bell's talk 'A History of the Metropolitan and City Police Orphanage' from the 18882016 gathering in London on the 5th and 6th of November, 2016. These two speakers are responsible for republishing Howard Vincent's Police Code 1889, the guide book of the Metropolitan Police during the Victorian era, and a share of the proceeds from this book, just as the original, go towards the Metropolitan and City Police Orphan's Fund. It's wonderful to be able to hear the history of this important charity.
www.met-cityorphans.org.uk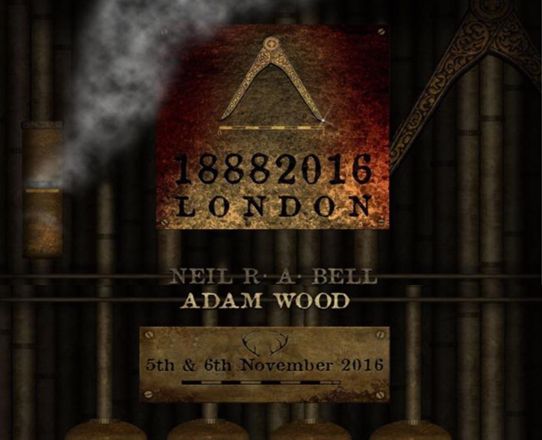 Episode artwork by Andrew Firth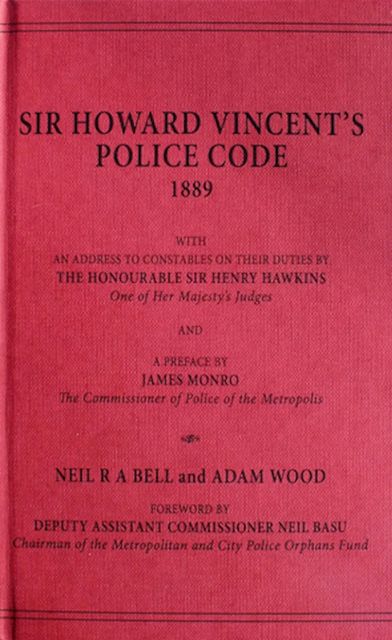 www.mangobooks.co.uk
Now available to stream or download here:
http://www.casebook.org/podcast/listen.html?id=150
Don't forget to download the slideshow that accompanied this talk. It's excellent.
Thanks to Neil and Adam. A special thank you to Mark Ripper and everyone who participated in making this event possible.
Thank you for listening,

JM