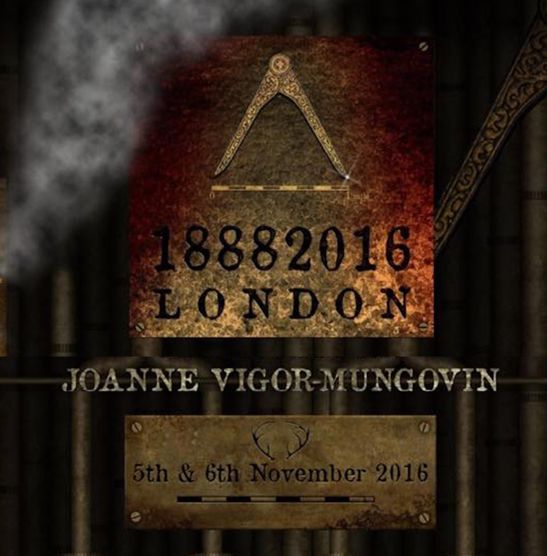 Episode art by Andrew Firth
We are pleased to be able to bring to you a selection of talks that took place at the 18882016 gathering held at the White Hart pub at 1 Mile End in the East End of London over the weekend of the 5th and 6th of November 2016.
First up is historian and researcher Joanne Vigor-Mungovin presenting on Joseph Merrick in a talk entitled 'Probably the most Remarkable Human Being ever to draw the breath of life'.
Joanne's new book is entitled 'Joseph: The Life, Times and Places of the Elephant Man' and is out now via Mango Books.
Thank you to Mark Ripper, Jackie Murphy, Robert Anderson and all of the speakers at this event for your support and cooperation.
Available to Stream or Download Now at the following link:
Also in iTunes, PodBean and wherever good and wholesome podcasts can be found.
Thanks for listening!

JM